The time has come.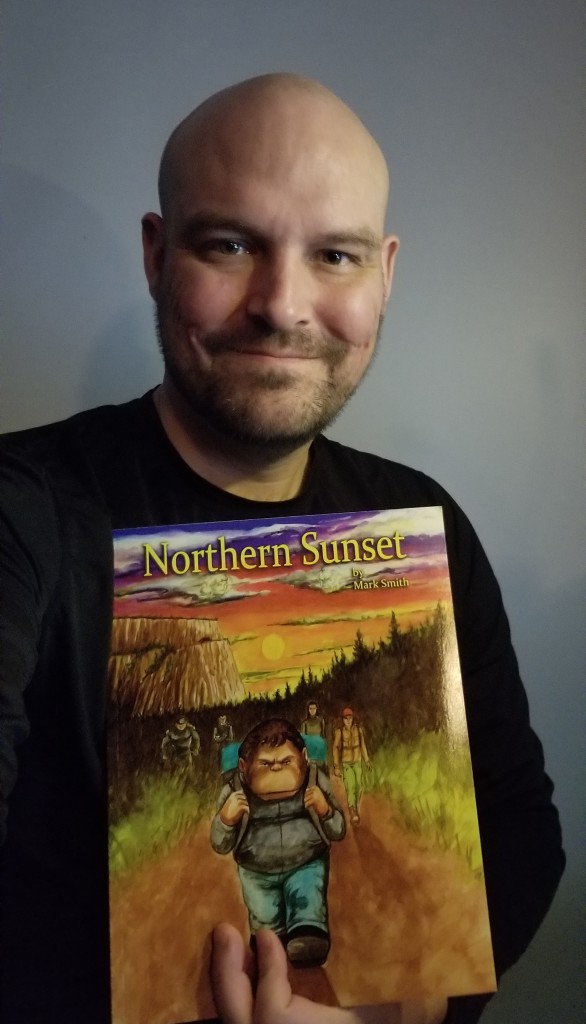 For the dedicated fan, there is a limited number of deluxe packages available that include all five volumes of Carl's Story, as well as some commemorative books: one which featured at Toronto Comic Con 2010, another is an unreleased first draft edition of Shadow Play, and finally there's a collection of sketches and works in progress related to the series.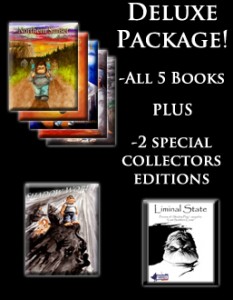 Are you wondering what this story is all about? Fair question. I'm putting together short videos featuring each volume so you have a general idea of what you're getting into. To see the first video highlighting the entire series, click on the link below. New videos will be uploaded in the coming days.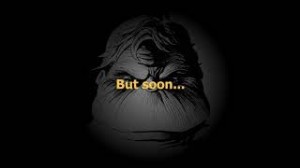 I'll also be setting up some fun opportunities for you to come out and pick up your copies in person. I'll post more information on dates and locations in the coming days.
It's been a long road for myself and Carl, and we appreciate you being here for the final leg of the journey.